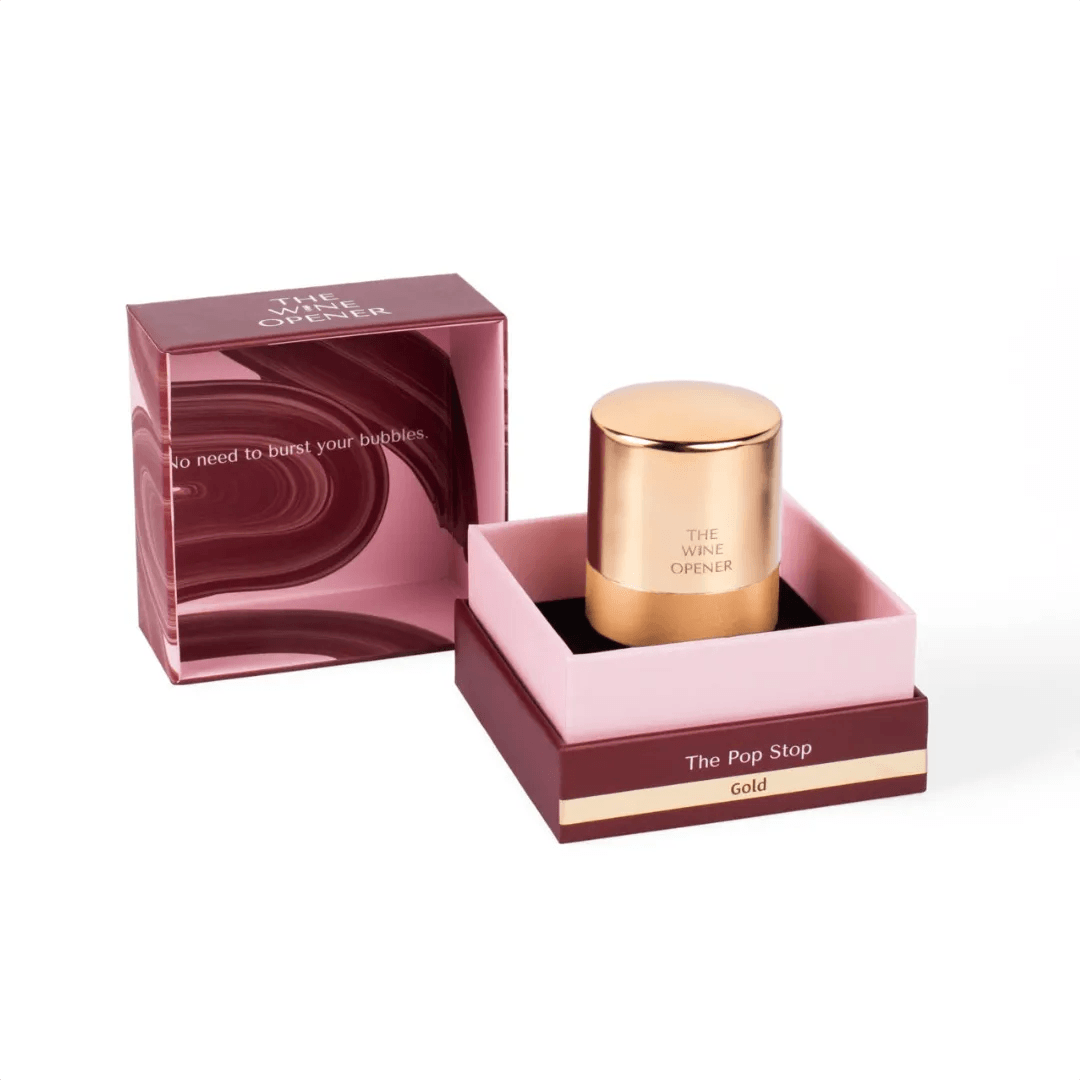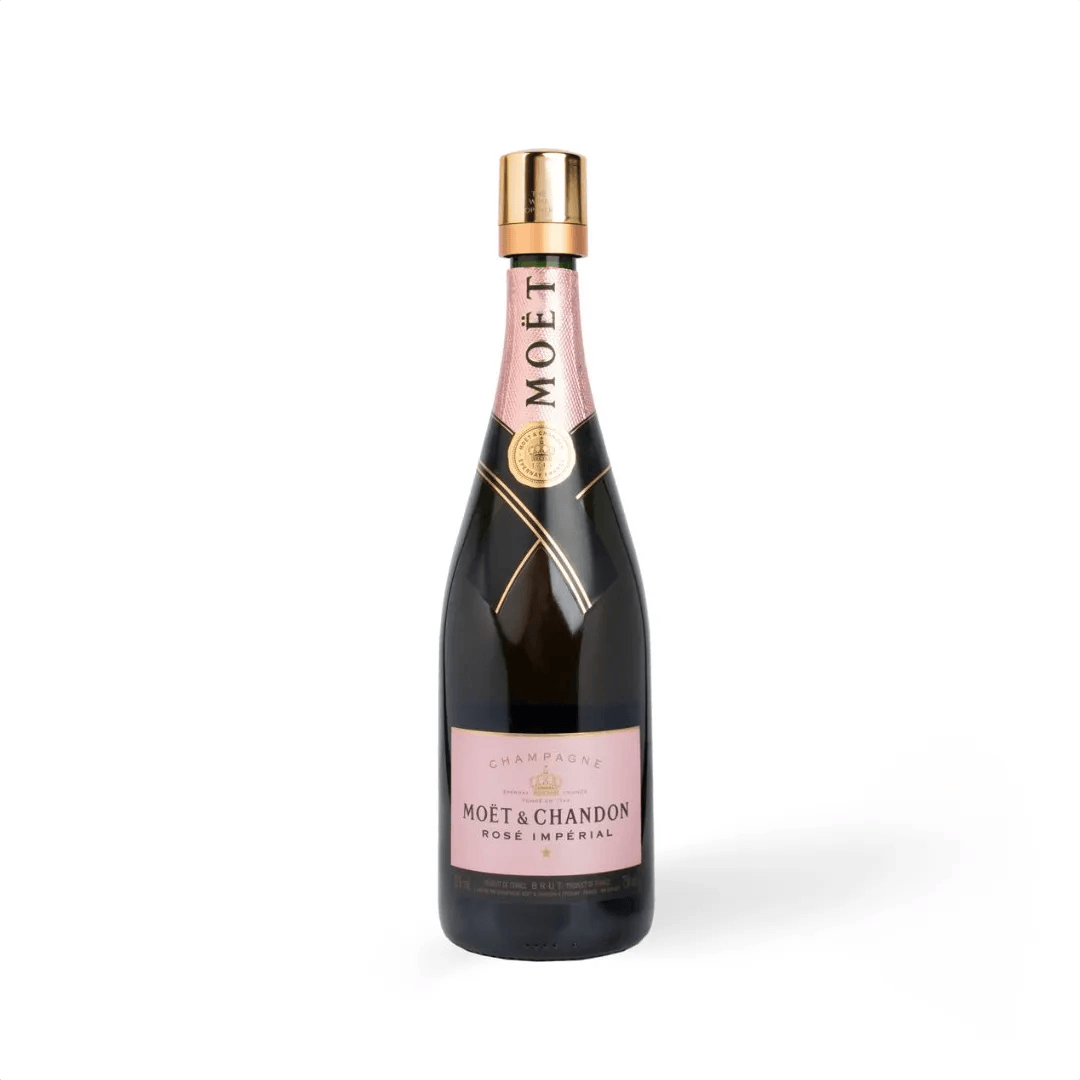 The Pop Stop keeps your bubbles bubbly. It's airtight seal allows you to enjoy a glass or two of champagne and it locks in the fizziness and flavour for you to enjoy days later. It comes in a beautiful gift box and is designed to fit all full size Champagne/Prosecco bottles.
The Pop Stop is not designed to fit wine bottles, only Champagne or Prosecco bottles.
 Please allow 3 working days for personalised orders to be processed.
1) Place the Pop Stop on your bottle
2) Twist anticlockwise to seal tight
3) Twist clockwise to release
Many people use the famous teaspoon technique but it doesn't work. The Pop Stop is the most effective air tight solution to keep your bubbles fresh.