Corporate Offerings
Elevate your corporate gifting with The Wine Opener's exclusive selections, designed to add a touch of elegance and sophistication to your business gifting.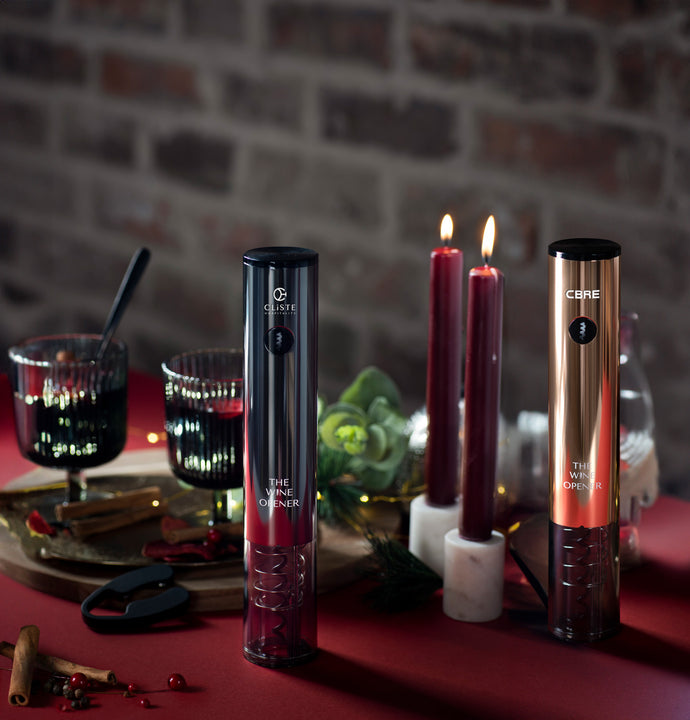 Custom Logo Engraving
Perfect For
Christmas
Send festive well wishes with a special gift for loyal customers, business contacts and team members.
At The Wine Opener, we specialise in crafting personalised corporate gifts, tailored to fit various budgets, ensuring your appreciation is expressed with both style and sincerity.
Please take a moment to fill in the form below, telling us what you have in mind for your order, and a member of our team will be in contact with you soon.
Companies We've Worked With: