Affiliate Programme
Calling all wine enthusiasts, bloggers, and content creators! Join The Wine Opener's affiliate programme and uncork a world of opportunities. Share your love for exceptional wine experiences, and earn commissions as you toast to every successful referral.
Why join The Wine Opener's
Affiliate Programme?
Mary's arthritis often meant she required Sophie's assistance for opening wine. This drove the mother-daughter duo to search for a better way to effortlessly uncork with the touch of a button..
We are looking for wine enthusiasts who believe in the product to represent our brand. In doing so, you will start earning a share of what your followers spend when they use your link or promo code!
Apply Now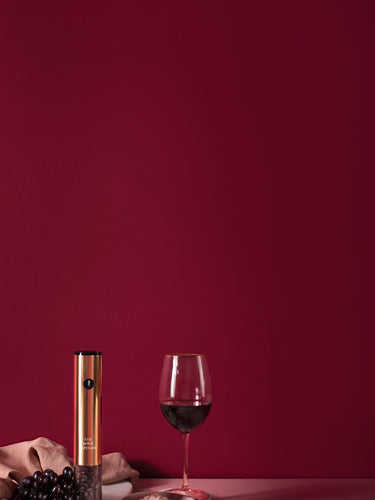 So do you love The Wine Opener?
Do you like sharing content on your social media about products you're interested in? If so, read on, and learn more about becoming an affiliate for us.
Affiliate Benefits
At The Wine Opener, we're committed to fostering a mutually beneficial partnership to help us all reach our business goals. Whether you're a seasoned affiliate marketer or just beginning your journey, we look forward to partnering and collaborating with you. Get started by filling out our affiliate application, apply now to unlock a world of opportunities!
Generous Commission
As an affiliate, you'll earn a competitive 10% commission on every sale you drive to our website. Your success is our success, and we're here to support your efforts.
Complimentary Products
Enjoy the perks of being a Wine Opener affiliate. You'll receive 3 complimentary products and accessories to showcase to your audience effectively.
Early Access
Be the first to access our latest products. Stay ahead of the curve by getting early access to our new releases, giving you a head start in promoting the freshest additions to our collection.
Social Spotlight
Gain visibility on our social channels and newsletters. We'll help you get the word out about your affiliate journey, reaching a broader audience and increasing your potential for success.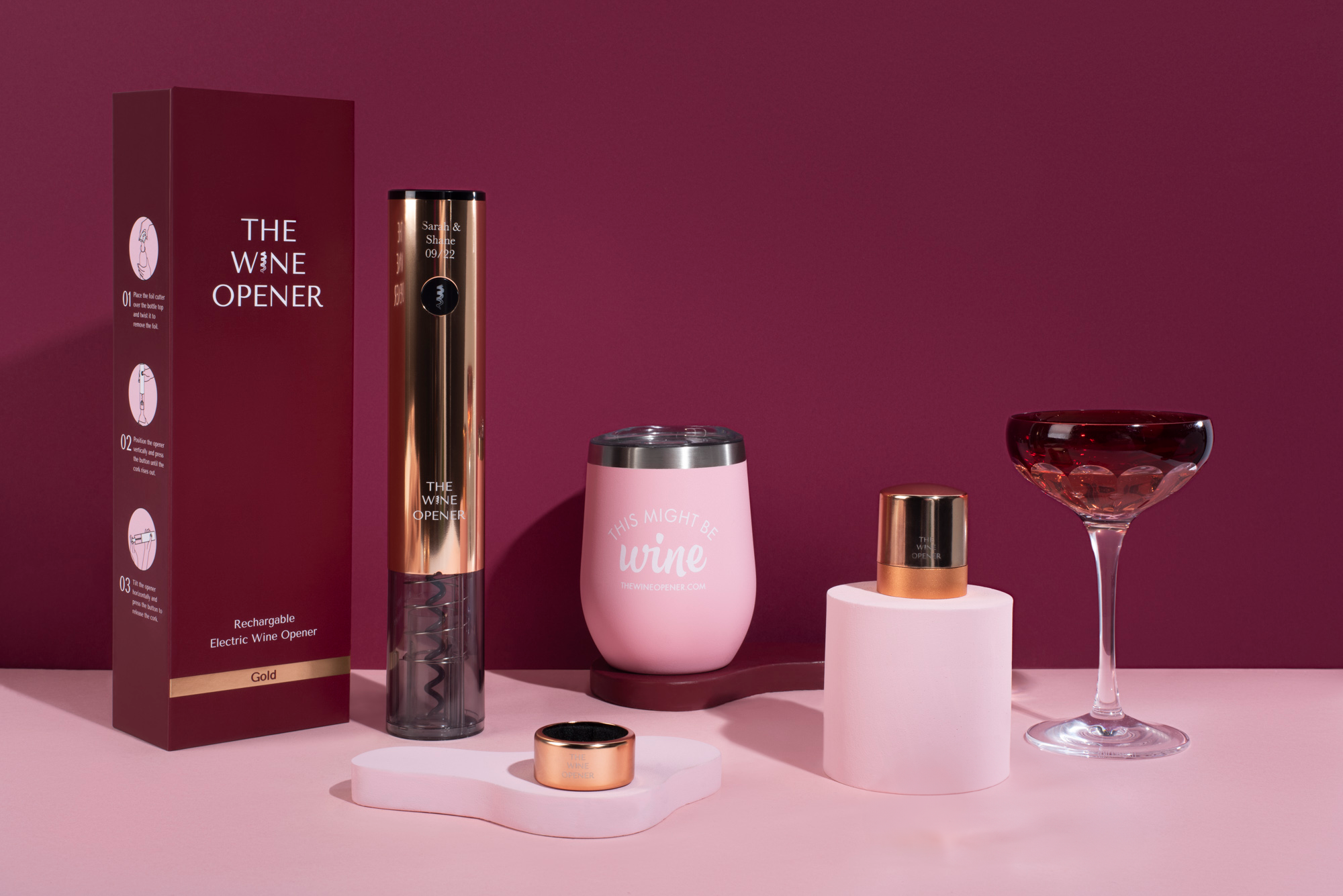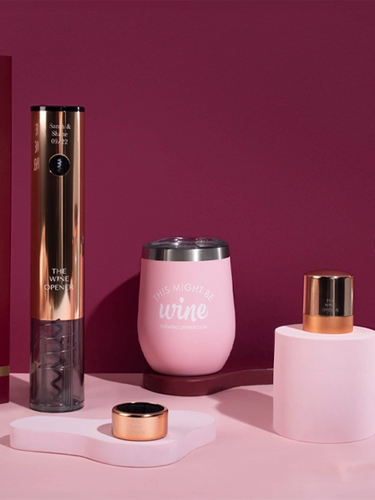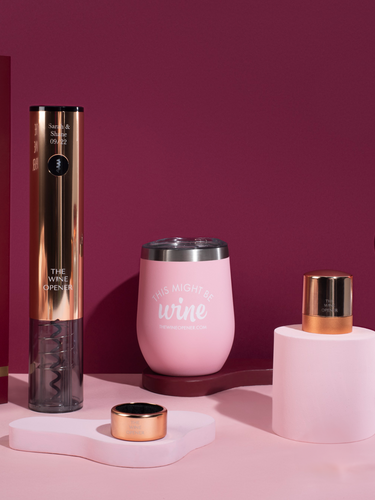 Affiliate Programme FAQs
Are you curious about how The Wine Opener Affiliate Program works? We've gathered the most frequently asked questions to provide you with all the information you need to get started, from your obligations to the payment process and the chance to shine on our social media.
How does the payment process work?

Our payment process is straightforward. We pay all our affiliates through PayPal, and you should expect to receive your payment at the beginning of each month for the earnings you generated in the previous month. You can keep track of the sales you're generating by logging into your Refersion dashboard at any time.
What do I give in return?

As part of our affiliate program, we ask you to create unique content once a month. This can take various forms, from sharing your experiences with our products in different social situations to providing reviews. Don't forget to include the #Af hashtag in all your related posts.

Please note that while you're an affiliate for The Wine Opener, we kindly ask that you don't tag or review other wine product brands.

Additionally, to facilitate product delivery, we require affiliates to provide their address and phone number, with updates as needed. Lastly, as part of our collaborative effort, we'll have permission to use your content across all platforms for marketing purposes.
How do I get featured on your social media?

Getting featured on our social media is an exciting opportunity. For the best chance of being spotlighted, consider these tips:

Make sure your videos or photos are well-lit, showcasing how you use your TWO products in everyday life and special occasions.
Whenever possible, incorporate our brand colors - Wine Red, Pink, and Gold. Ensure that the product is prominently featured in your content, and don't forget to tag us @thewineopener_ while mentioning the product you used.
Lastly, include the #af hashtag in all your posts for easy tracking and recognition.